Scorecard National Field Trial Report
Between January and May 2021 the National Scorecard tool, training and accreditation process were tested across all states and territories. The success of the field trial underpinned the endorsement of Scorecard by the Nationwide House Energy Rating Scheme (NatHERS) and roll out of the National Scorecard Initiative from August 2021.
As part of the field trial participating householders were surveyed about their experience:
- 85% of respondents indicated that they would recommend Scorecard to their friends and family,
- 90% said that they understood more about energy efficiency in their home as a result of the assessment.
Scorecard National Field Trial Report
Please contact the team to request an accessible version of this report: scorecard@delwp.vic.gov.au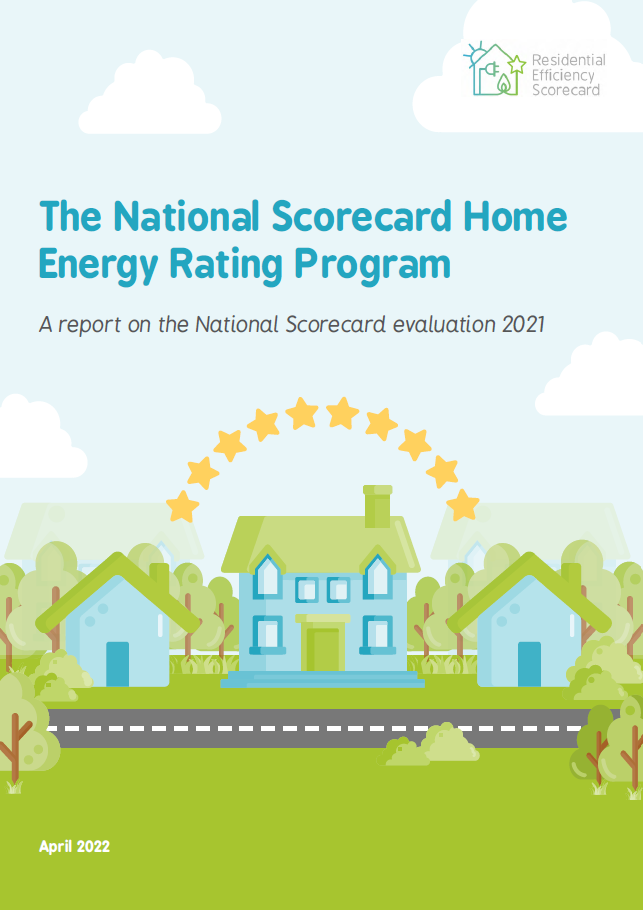 The Technical Basis for the Residential Efficiency Scorecard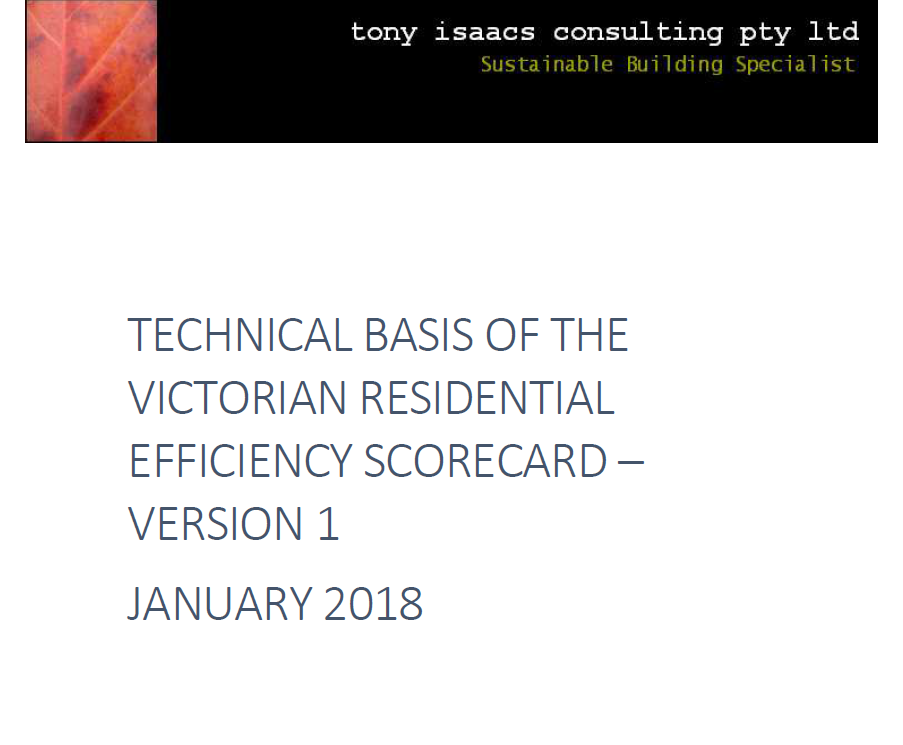 Victorian Residential Efficiency Scorecard: commercialisation opportunities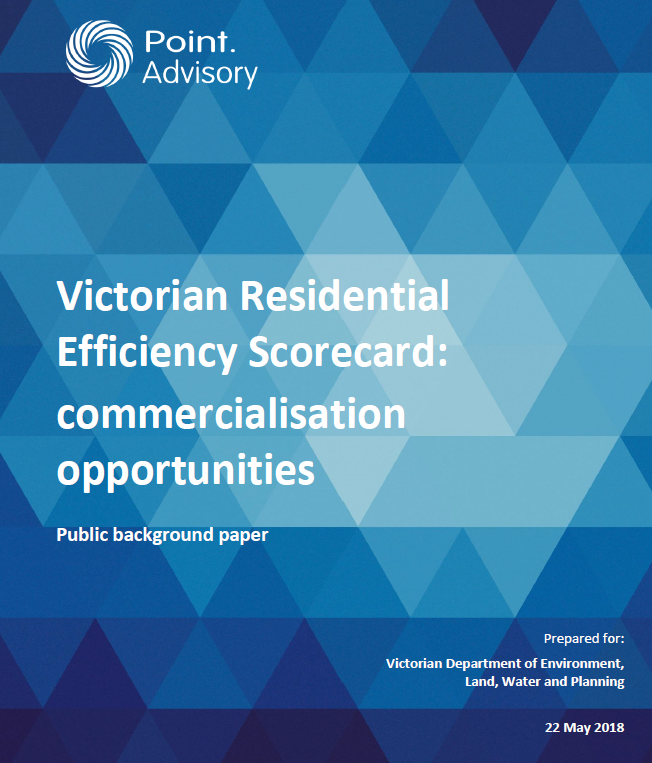 Scorecard Flash Report, 2019
The Scorecard programme produces one of the largest datasets of home energy cost and comfort in Victorian homes.
A report has been released with the first analysis of this data, including summaries of home performance, programme benefits and outcomes.
Page last updated: 07/03/23